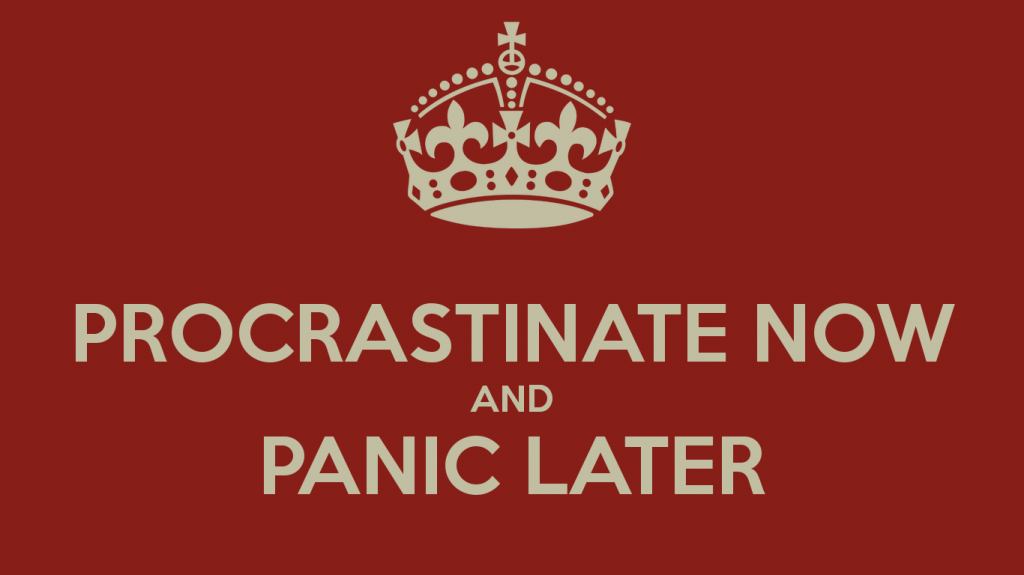 Ridiculous! 4 weeks have passed and I have done – nothing! That's a great start Captain – NOT! Leading by example, eh? Yeah right! As I said – ridiculous. Maybe I should rename myself to "Captain Ridiculous"?
But I have a plan. Ha ha ha, seriously, I have a plan for next week. I used to do this in the past. Sitting down and make a menu for the following week. I haven't done it for a while. Not sure why because I think it is a great way to cook healthy food.

For next week I planned only Tuesday to Thursday. I will be at the Kerikeri Cooking Club on Monday, showing my fellow club members some recipes with Ricotta. Lilo will have to survive on her own which she is more than capable of. And Friday is my busiest day in the bakery and I don't have time to cook. I also left the weekend out because – let's be honest – you need some "What are we feeling like eating today" days in the week. That leaves Tuesday, Wednesday and Thursday.

So here is the plan:
Tuesday

Herbed Mediterranean Frittata - The Medicinal Chef page 36

Wednesday

Calming Green Soup - The Medicinal Chef page 52

Thursday

Omega Pesto Pasta- The Medicinal Chef page 103
The good thing is that this gives me a very short shopping list. Most ingredients come from our pantry or even better out of the garden. Especially tomatoes. We are drowning on tomatoes. All I need to buy is some flaxseed oil and peas. Peas are another "Pull finger, kick bum" story in my life because I never got around to plant them. Now I have to pay the price – literally.
So if the anticipation was killing you, if you were chewing your finger nails and were waiting for me to start, here we go. I have the plan – nothing can stop me now.